12.06.2019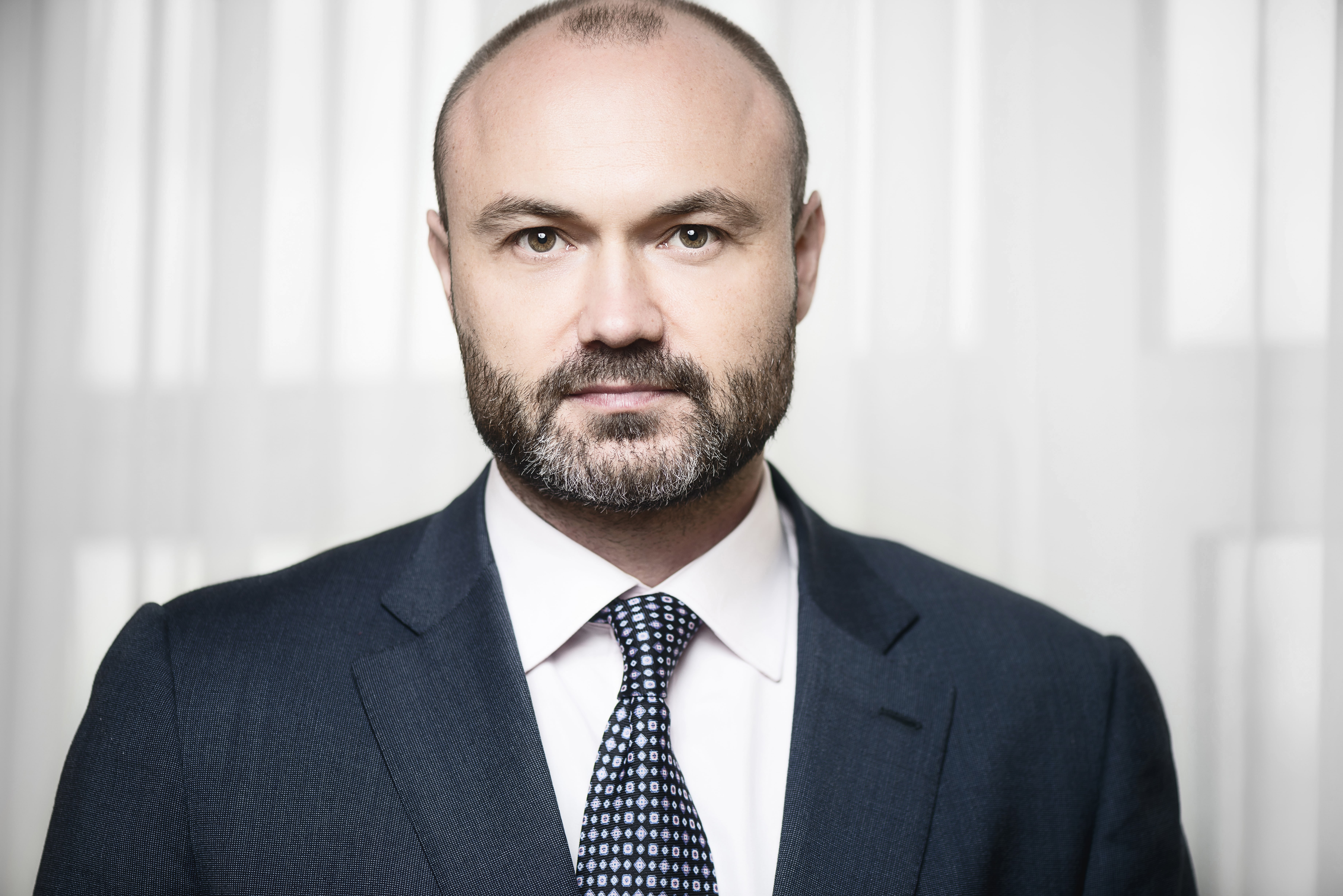 Colleagues, friends, I congratulate everyone on a professional holiday - Day of the stock market employee!
Together we have passed a complex stage of reforming and returning confidence to our market. A lot has been done, but still ahead :).
We need to continue moving towards the implementation of world standards, best practices of  the developed countries in Ukraine. And do not forget about self-improvement, confirming proffecional development, support of hunger for new knowledge, new experience.
Only in this case will new opportunities be waiting for us in the future, not the old ones.
I wish you all the perseverance and sustainability of the qualitative development of the stock market. In favor of investors, participants, the entire national economy!